Windscreen chip repair
At Autoglass® we are proud of our 'Repair First' promise where we always try to repair a stone chipped windscreen before replacing it, usually saving you both the time and money involved with a replacement.
A chipped windscreen could develop a crack at any time - and often when you least expect it. That's why it's important to repair a windscreen chip as soon as you spot it.
Free windscreen chip repair
If your motor insurance covers glass damage, our windscreen chip repair could be carried out FREE of charge - and won't normally affect your no claims bonus. If you need help with making your insurance claim, Autoglass® can usually help with that too.
Take a look at our presentation to see how Autoglass® glass repair resin can quickly repair a stone chipped windscreen.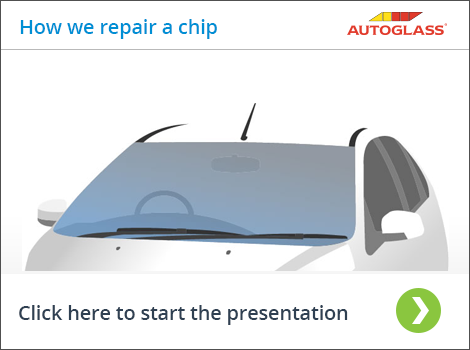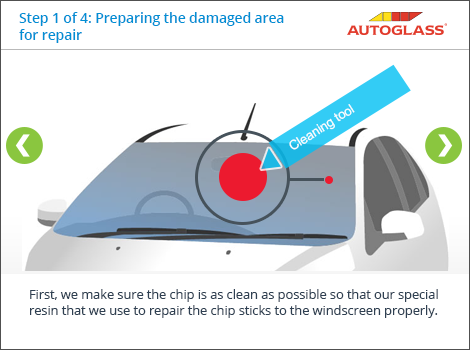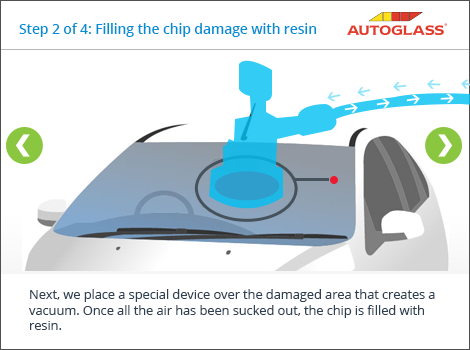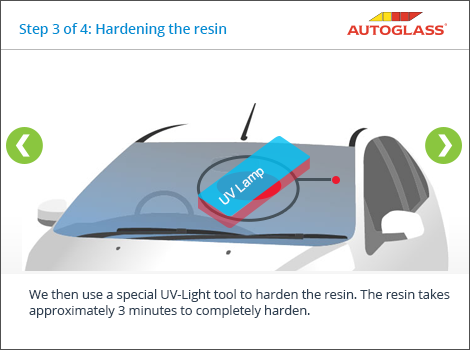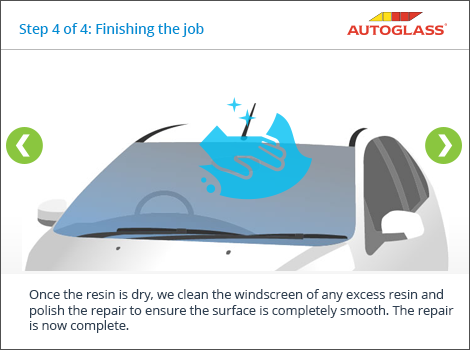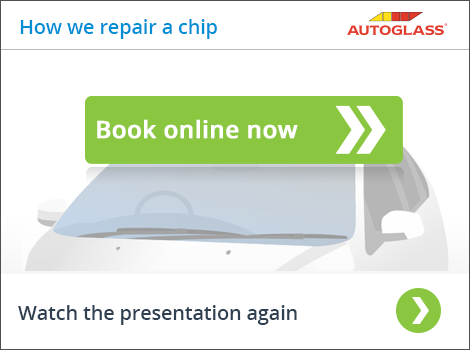 Book an appointment now
For a quick and easy way to make an appointment book online now.
---
Contact us
Call us NOW on
0333 999 0100
---